The call for abstract submissions for the 2022
Abstract submissions for the 2022 Conference is OPEN 
Submit your abstract for inclusion in the 2022 conference programme here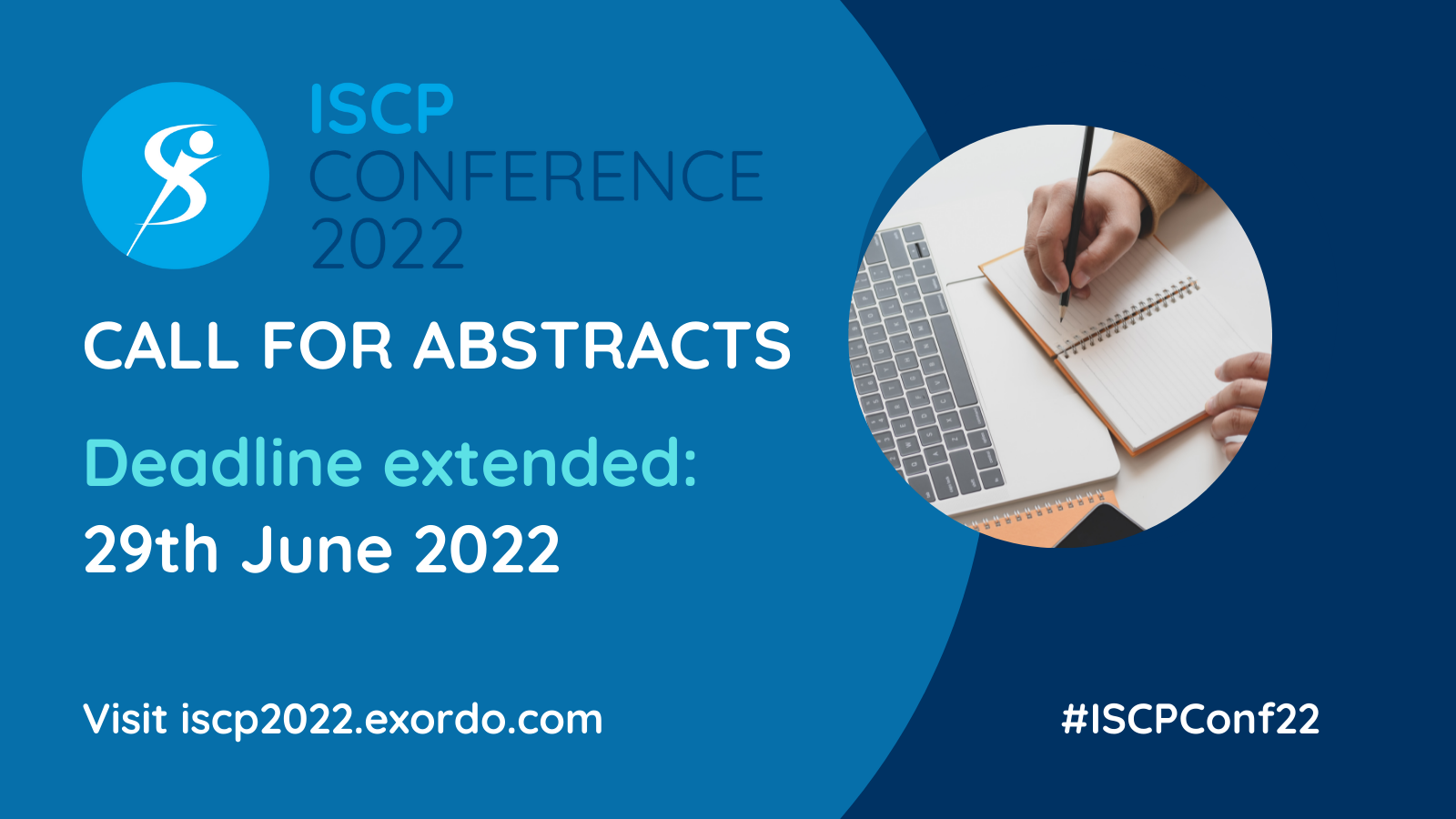 #ISCPConf22 Connect reflects the current feeling and the need to connect or to re-connect after a Global Pandemic. The theme connect is also broad and covers all areas such as connecting with patients, colleagues, self, connecting with members and members connecting with each other. Connectivity is also a pillar in the ISCP strategic plan which was developed from a survey and focus groups with the membership.
Please ensure that you read the guidelines prior to submitting your submission. Additional queries can be directed to the ISCP Professional Development Unit by emailing professionaldevelopment@iscp.ie.
The following headings must be completed on Ex Ordo submission.
Objectives
Method
Results
Conclusions
References
Ethical Approval
The maximum length for abstracts including references is 550 words.