ISCP Members Survey – Have Your Say
Don't miss out - tell us what you think in the ISCP member survey
The ISCP is currently undergoing an important strategic review to ensure that we continue to support and respond to our members in this rapidly changing environment.
As part of this process, we want to give all members the opportunity to have their say by completing a confidential member survey. This is your opportunity to tell us how we are doing and what you would like to see us doing to support you in the future.
Check your emails and have your say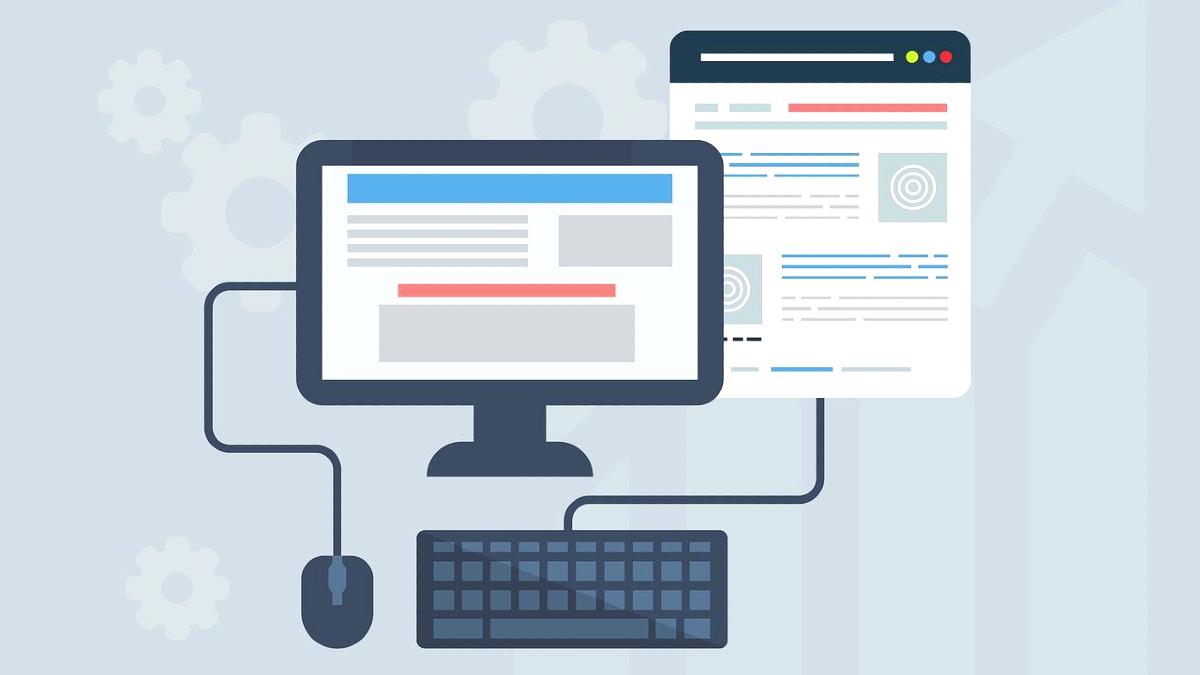 Make sure you don't miss out on the chance to have your say and influence our work, over the next year and beyond.
A link to this year's survey was emailed to all members on 3rd June, so if you haven't already done so please check your inbox and respond soon.
The deadline to complete the survey is midnight, Sunday June 13th
Please be assured that when you respond to the survey your details will remain strictly confidential and anonymous.
If you have any questions, please contact info@iscp.ie